Professional Association & Partners
Our dedication to quality and reliability doesn't stop at our services; it extends to our associations and partnerships. We're honored to work alongside industry leaders, learn from them, and incorporate their highest standards into our practice. Our affiliations allow us to provide you with the latest in roofing technology and techniques. Furthermore, these strong partnerships affirm our commitment to professionalism, allowing us to bring you the best in roofing solutions. Explore our professional associations and partners who help us maintain our standard of excellence.
Professional Associations
PSI ROOFING is a member of all the recognized commercial roofing contractor trade associations at the national, state and local levels; as well as other organizations within the South Florida community:
National Roofing Contractors Association (NRCA)
Florida Roofing and Sheetmetal Association (FRSA)
Roofing Contractor Association of South Florida (RCASF)
National Roofing Partners (NRP)
American Public Works Association (APWA)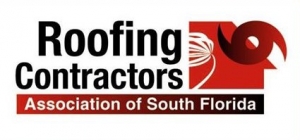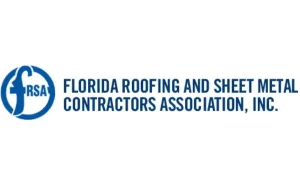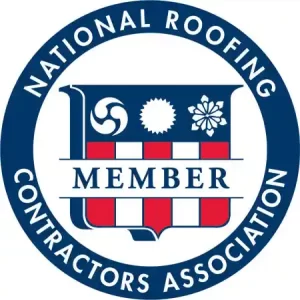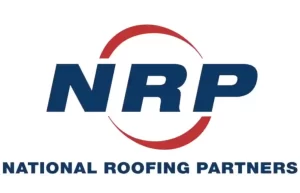 Ready to Start Your Project?
Don't let a worn or damaged roof cause damage to your business. Call PSI Roofing to schedule a thorough inspection, maintenance, repair, or more.